The Story Behind MarketNext Communications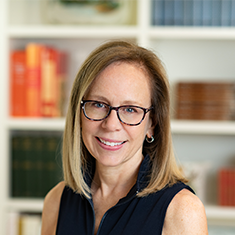 I love what I do! I created MarketNext so I can combine lifelong passions for communicating effectively and serving the greater good. I get to connect fascinating people and important organizations with their target audiences. I'm drawn to projects that allow me to shine a spotlight on services, products, funding, or knowledge that generate hope, joy and success.
My background, built on the foundation of a liberal arts education and an MBA, includes marketing communication and advertising management positions at a $50 billion telecom manufacturer, 28 nonprofit volunteer leadership roles, support for more than 108 fiction and nonfiction titles for dozens of authors, and a commitment to nonprofit causes and fundraising.
Along the way, I've met a fascinating group of clients that include New York Times bestselling authors, entrepreneurs; sport psychologists and surgeons for the NBA, NFL and NHL; executive coaches to the Fortune 50; artists; mental health providers; educators; and even a World War II spy.
Because I never get tired of learning, I prioritize my own professional development to keep me on top of trends and inspire solutions for carrying clients into the future. When we work together, you'll be well-positioned to profit from what comes  "next."

Founder & Owner, MarketNext Communications
Ready for help navigating the marketing world?