MarketNext Communications
Customized communication strategies for long-term success
Real Experience, Real Results
Years of marketing & publishing experience
Weeks with client books NY Times bestsellers
Words to Attract & Connect
There's an art to finding that perfect word combination to boost sales and impact while also surreptitiously grabbing the attention of search engines. And we've nailed it. MarketNext can build your website content strategy and teach you how to write blogs, social media posts and email newsletters that attract and engage customers and donors.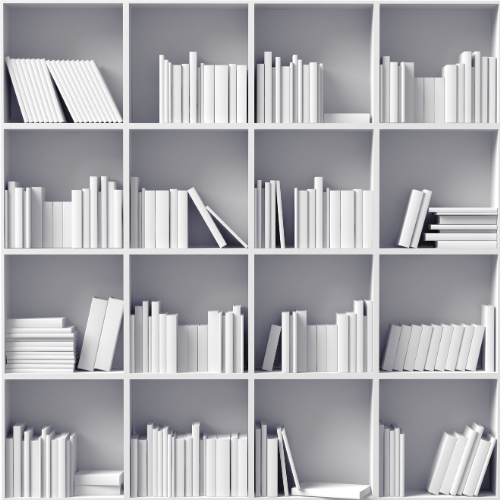 A Full Suite of Author Services
For more than 20 years, we've helped authors edit books, build author brands, and create successful strategies for connecting with readers. We provide all levels of editing, writing support, and self-publishing production guidance to ensure your book is remarkable from cover to cover. If you're aiming for traditional publishing, we can assist with your proposal and sample chapters, drawing on our experiences with four of the Big 5 publishing houses. Regardless of which method you choose, you'll need an author platform to play the game. No need to worry if you don't feel savvy in social media or if the thought of creating an author website is overwhelming. MarketNext can coach you every step of the way.
What do MarketNext clients say?
What do my clients say?
"An astute listener with a unique ability to transform ideas into a cohesive vision."
"Lucy's wisdom and experience, honed with a marketing mindset and deep knowledge of the not-for-profit world, was invaluable to our efforts."
"Lucy cared deeply about the success of my project and I could not have done it without her."
"Lucy's knowledge of social media and building websites is extraordinary and we love that her insights were always right on target."
"It was incredible how in-tune Lucy Davis is to our unique business."
"I call her my secret weapon for success."
"Lucy's work is meticulous, accurate, creative, and most importantly, effective."
"Encouraging, extremely hard working, genuine and sincere."
"It has been a welcome educational experience for me to experience the intricacies of a successful internet campaign guided by a true expert!"
"Easy to work with, brainstorm with, and learn from! "
"Because of Lucy's insight and attention to detail, we felt treated more as a partner in a business venture, rather than merely a customer."
"Exquisite organization ... dedication and skill."
"Lucy Davis of MarketNext Communications is a gem!"
"MarketNext has transformed our nonprofit. We now have a strong and inviting website--a game changer for us."
We build bridges,
not with concrete
or steel, but with
elegantly chosen words,
keen intuition
about buyers and readers,
and proven marketing tools.